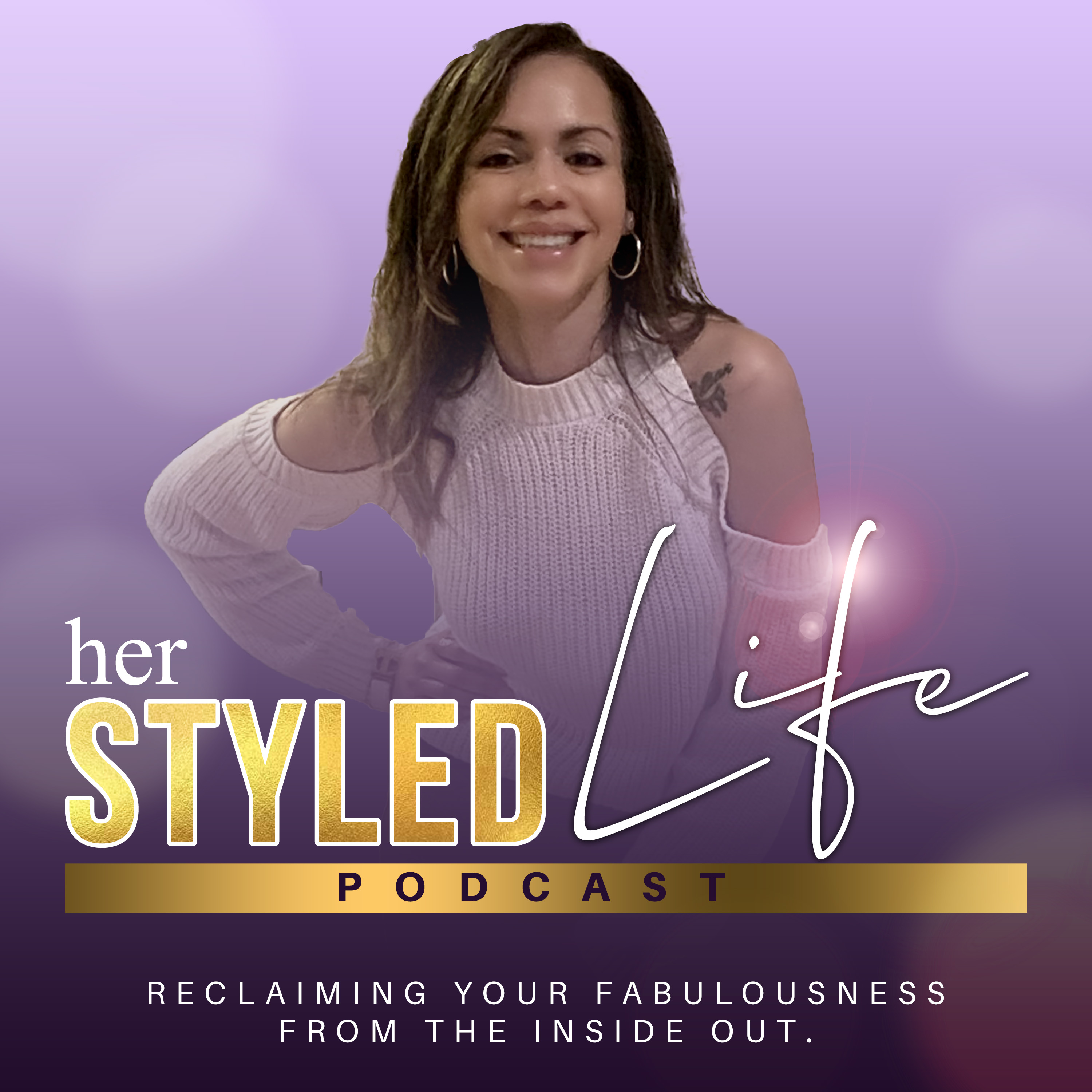 Today's special guest is Jean Atman, personal growth coach and energy healer. If you know you want more and cannot go back to life as it was, I invite you to listen. We are energy beings and there's power in that energy. 
Hope this episode helps you tune into that inner calling. 
If you enjoyed it PLEASE share and rate!
I appreciate your support and precious time!
Let's Connect @emg.styledlife
FB group- https://www.facebook.com/groups/3316897331761893/permalink/4108887152562903
Connect with Jean Atman- website-www.JeanAtman.com